Meet
Your Host
PMU Queen
Academy Owner
PMU Artist
PMU Trainer
Layla Hinchen
"I love sharing knowledge, and helping others to succeed in this highly competitive industry. I guarantee you'll love our online training and community - we offer a 30 day money back guarantee."
Layla Hinchen started her career in the beauty industry in 2003 and has run a successful and well established hair and beauty business since 2004. In 2006 Layla became an appointed permanent makeup trainer, teaching beauty to other salons and therapists across London, Kent and Essex. Layla now offers her own range of courses, providing one to one tuition and mentoring in permanent makeup and aesthetics.
Layla is focused on providing the best permanent makeup and micro-needling treatments and training (in person and online) with the highest level of customer satisfaction.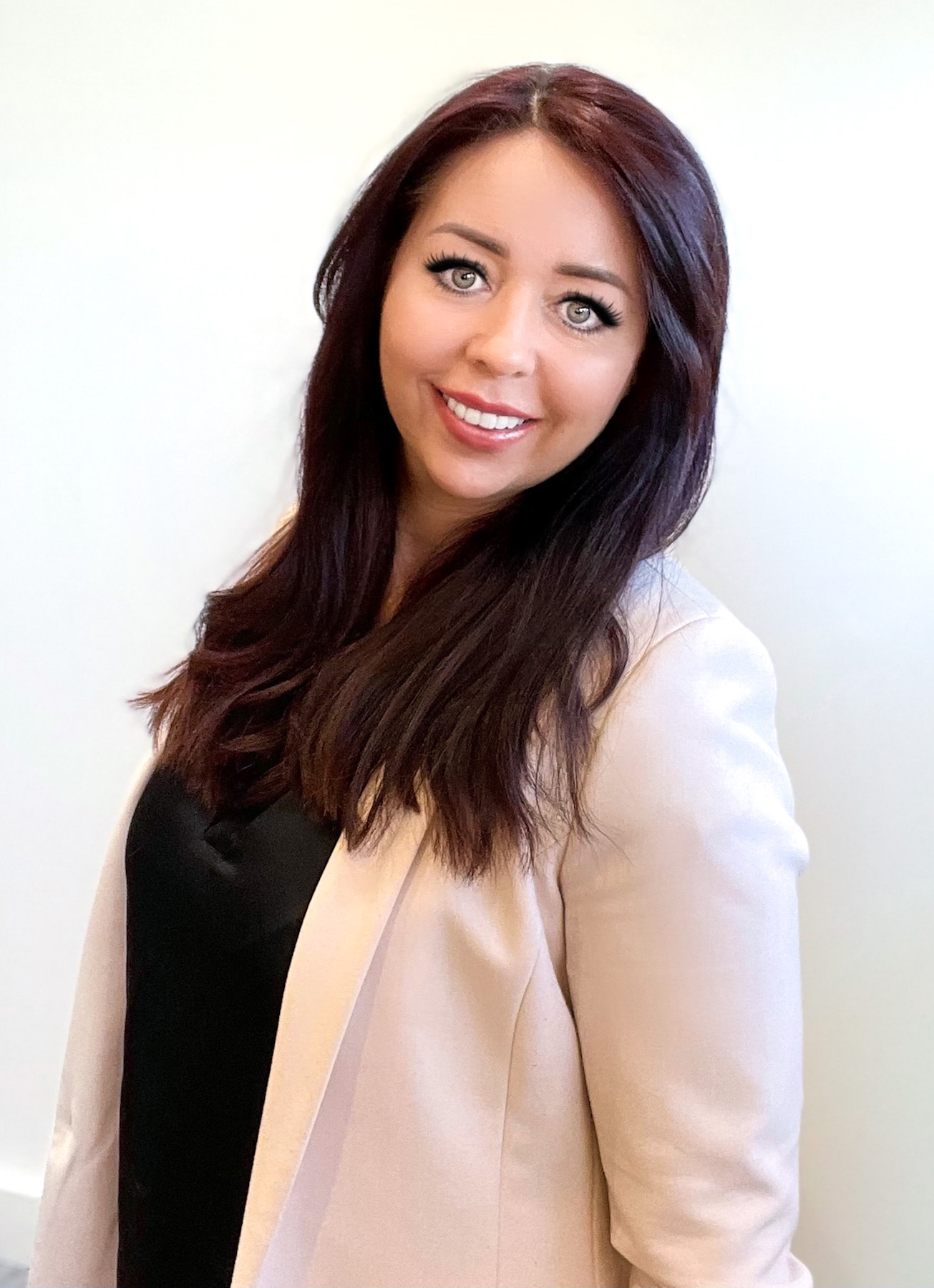 Layla is fully qualified to teacher and assessor level. She has over 14 years experience in the industry and over 10 years teaching experience. For many years Layla was the Master Educator for one of the largest lash brands in the UK, not only delivering their courses but also regularly assessing other trainers to ensure the highest standards of training were met.
Layla has completed many masterclasses with various trainers from all over the world. "Its important to be the best you can be and stay up to date offering the latest techniques".
Combining the three things she loves, permanent makeup, lashes and teaching, Layla has developed her own in depth training courses in these areas.
Layla Prides herself in providing advanced, yet easy to understand training. Both in person and online.
I guarantee you'll love our online training and community – we offer a 30 day money back guarantee
What sets us apart from others is our bespoke built eLearning platform with high quality audio, video and imagery,