Online Permanent Makeup Training by Layla Hinchen
Welcome to Layla Hinchen eLearning – Home of the PMU Circle. Layla is proud to offer her range of  bespoke Online Permanent Makeup Training courses.
Learn in the comfort of your own home
Layla Hinchen is proud to introduce her range of bespoke Online Permanent Makeup Training courses
If you're a qualified artist and looking to improve your skills, Layla's in depth online courses demonstrate all areas of the procedure. You'll receive ongoing support and a lifetime access to the content, its yours to re-visit as often as you like.
Layla's in-salon Permanent Makeup and Lash & Brow training courses are amongst the best in the industry. But when you need some extra tuition, tips and tricks – where do you turn to? Luckily, Layla's selection of Online Training Courses & membership programs give you all the extra knowledge and skills that you need.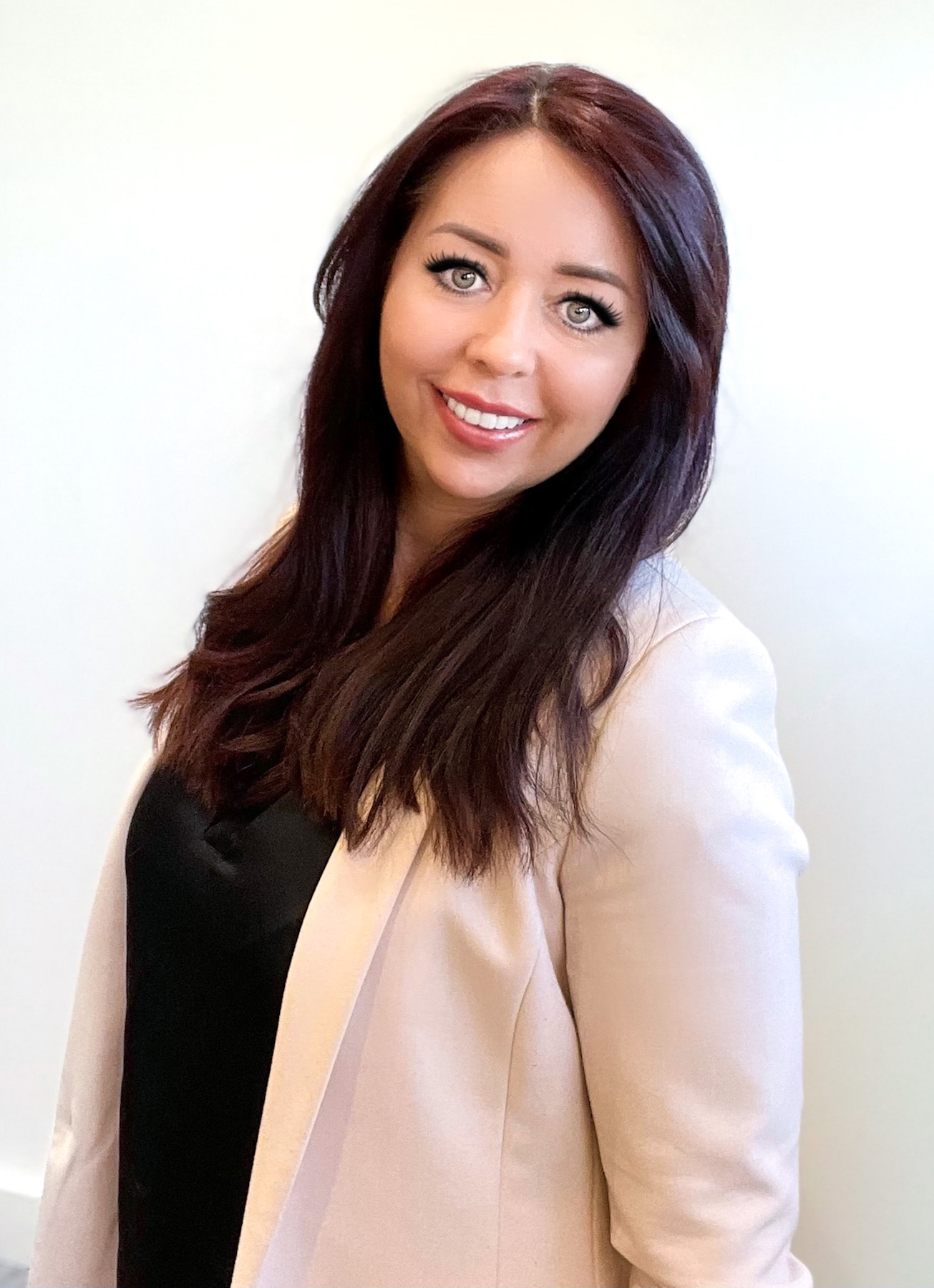 Subscribe for training. Learn in your own time. Apply your new knowledge & skills in practice…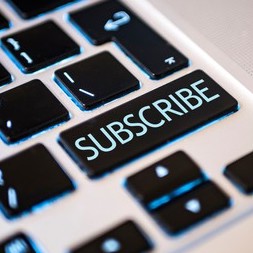 Subscribe to any of Layla's one-off or monthly training modules by paying a one-off or recurring fee.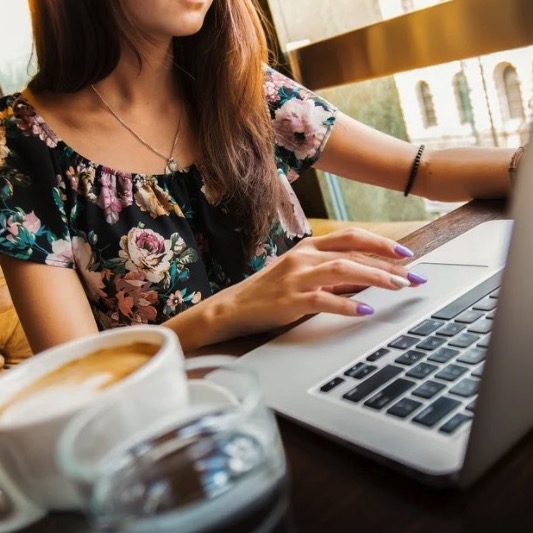 Access your pre-learning material or any online course in your own time on a laptop, tablet or phone.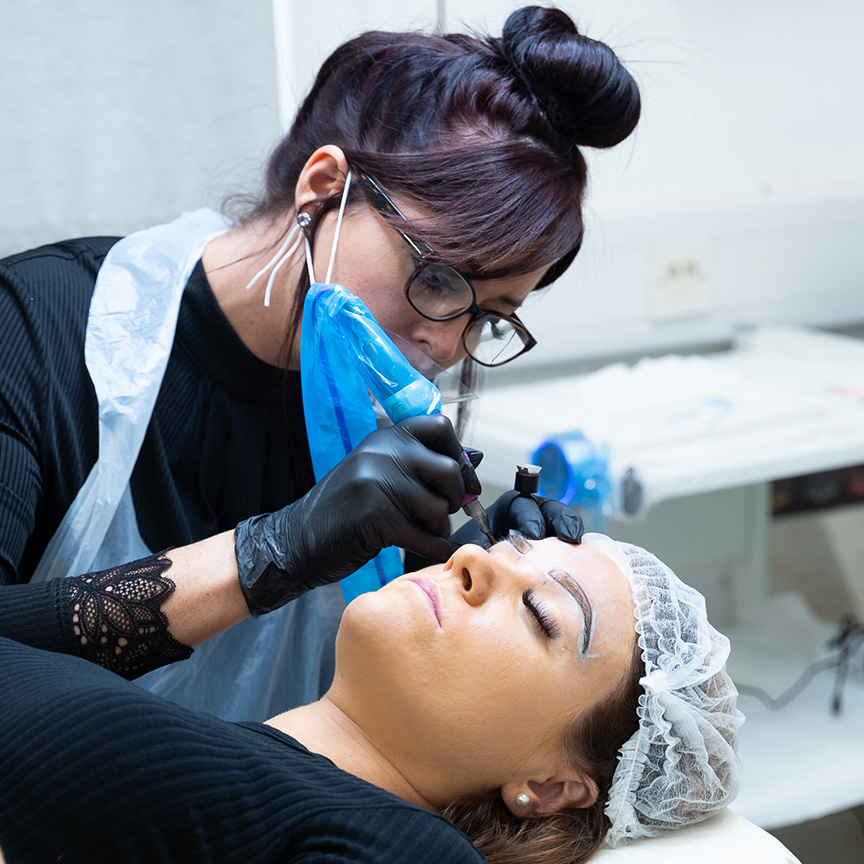 Apply the knowledge gained in your online training in real life. Learn. Apply. Repeat!
Here is just a select few of our popular PMU Training courses….
"Absolutely love being a part of the PMU Circle. Layla is amazing at supporting people in general, so the PMU Circle is just another way of creating support for a wider audience of technicians in an industry that can be quite lonely sometimes! Informative, supportive and friendly!"
Lucy White - PMU Artist
"Loving it! Finding The PMU Circle Pro very informative and videos are a great help. I'm always learning, so additionally I also purchased the Featherbrow masterclass so looking forward to getting started with that!"
Nicola Wood - PMU Artist
"I'm loving The PMU Circle Pro and each month I can't wait to find out the next module. I am finding videos really helpful as I'm more of a visual learner. xx"
Car Jade - PMU Artist
Frequently Asked Questions
Layla Hinchen started her career in the beauty industry in 2003 and has run a successful and well established hair and beauty business since 2004. In 2006 Layla became an appointed permanent makeup trainer, teaching beauty to other salons and therapists across London, Kent and Essex. Layla now offers her own range of courses, providing one to one tuition and mentoring in permanent makeup and aesthetics.
Learn More by visiting Layla's main website here.
We have various Facebook groups for a range of our courses.
Upon sign-up you can head over to our private Facebook Communities (such as PMU Circle) and request to join. We will allow access if payment has been successfully received via this website.
If you're paying for to a one-off course you'll gain instant access to the online training module to complete at your leisure.
If you're signing up for a recurring subscription such as PMU Circle, upon sign-up, you will receive access to all available  modules on day one. We will then notify you via email each month as and when a new module becomes available.
If you're subscribed to a monthly or annual subscription and you're thinking of cancelling, please send us an email on info@laylahinchen.com to see if there's anything we can do to help.
Alternatively, you can cancel your subscription at any time via My Account > My Subscriptions.