Some of the PMU industry's most reputable artists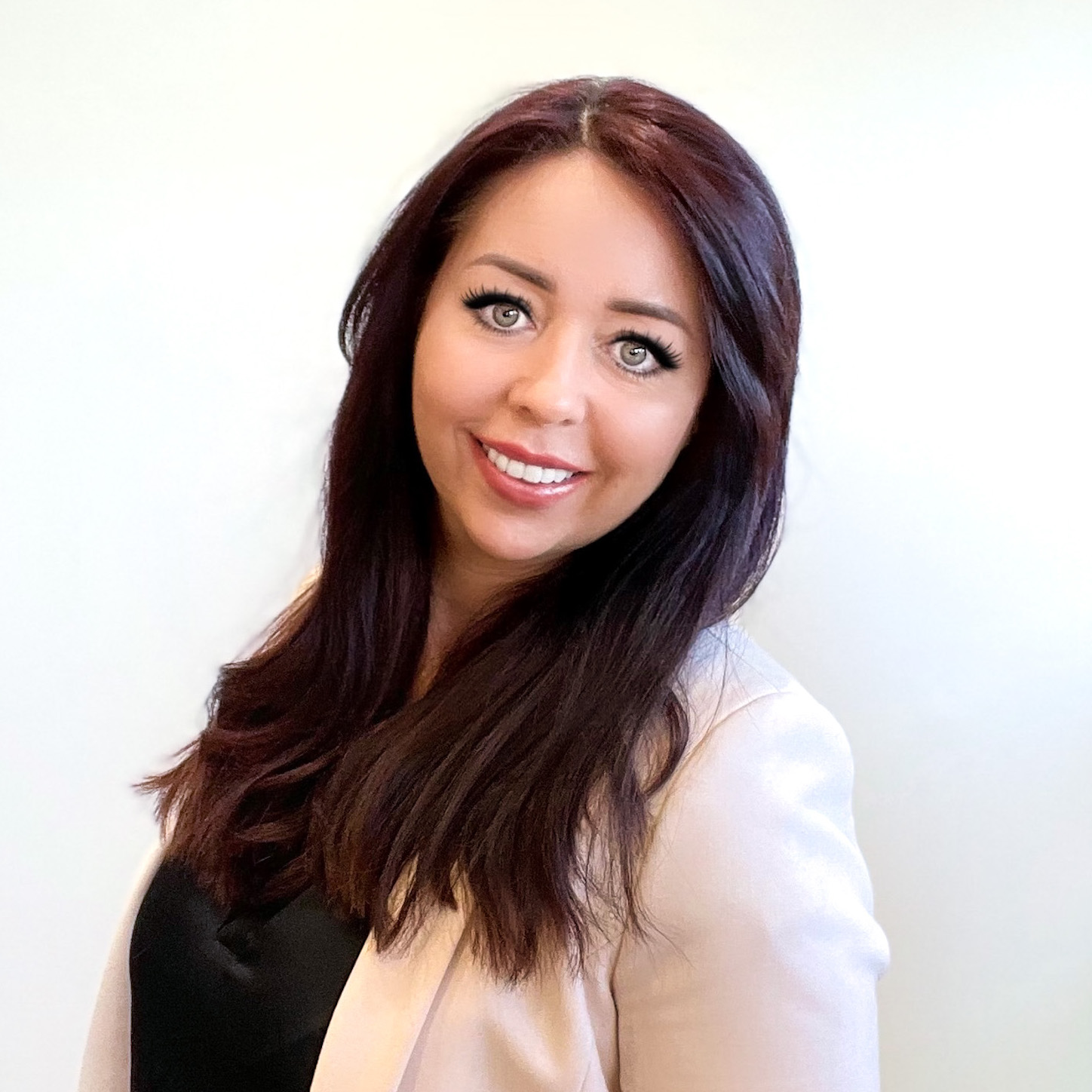 Pro EXPERT & content creator
Layla Hinchen
Layla is a multi award winning artist and educator with over 17 years industry experience and 13 years teaching. Company director of a successful clinic & training academy, Layla is also the creator of the The PMU Circle.

Combining educational content with a community feel & continued support, The PMU Circle is aimed at artists of all levels. With a passion to raise industry standards and share knowledge - The PMU Circle is the perfect platform brining artists together from around the world
Claire Raymond
Claire Raymond rapidly became one of the most sort after PMU Artists within the Southwest, as soon as she became part of the PMU industry back in 2016.

Her drive to achieve perfect results every single time, as well as her constant thirst for knowledge, has lead her to train with many of the worlds best Permanent Makeup Artists.

Claire prides herself in continuously updating her skill set to adapt with our ever evolving industry. This drive hasn't gone unnoticed leading her to receive many prestigious, national and global awards for her work over the years with 2022 being her best year yet, being awarded Eyeliner Artist of the year!

The name Claire Raymond is now rapidly growing within the PMU industry as an exceptional Eyeliner Artist, with PMU Artists from across the globe seeking to learn her skill set.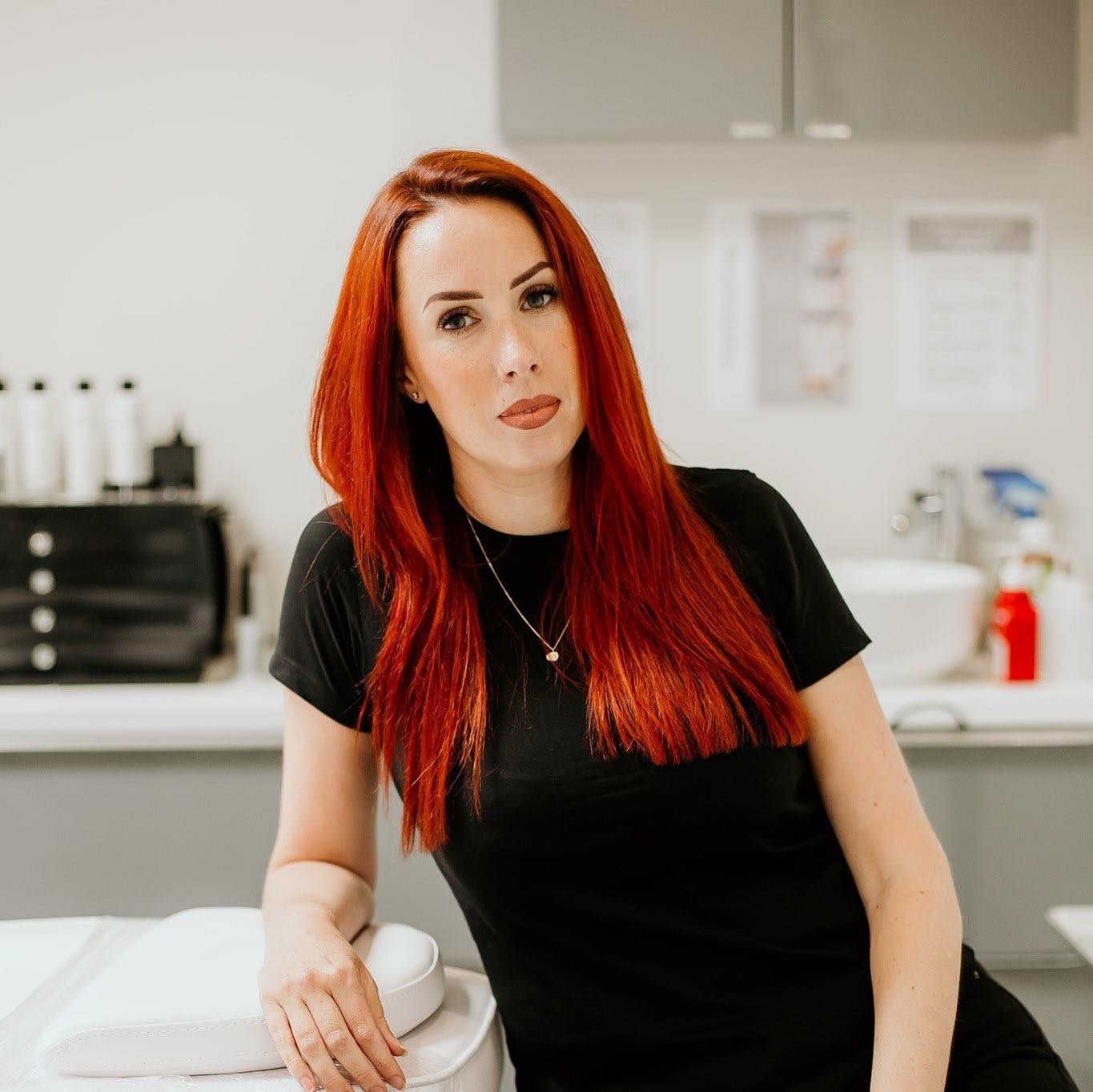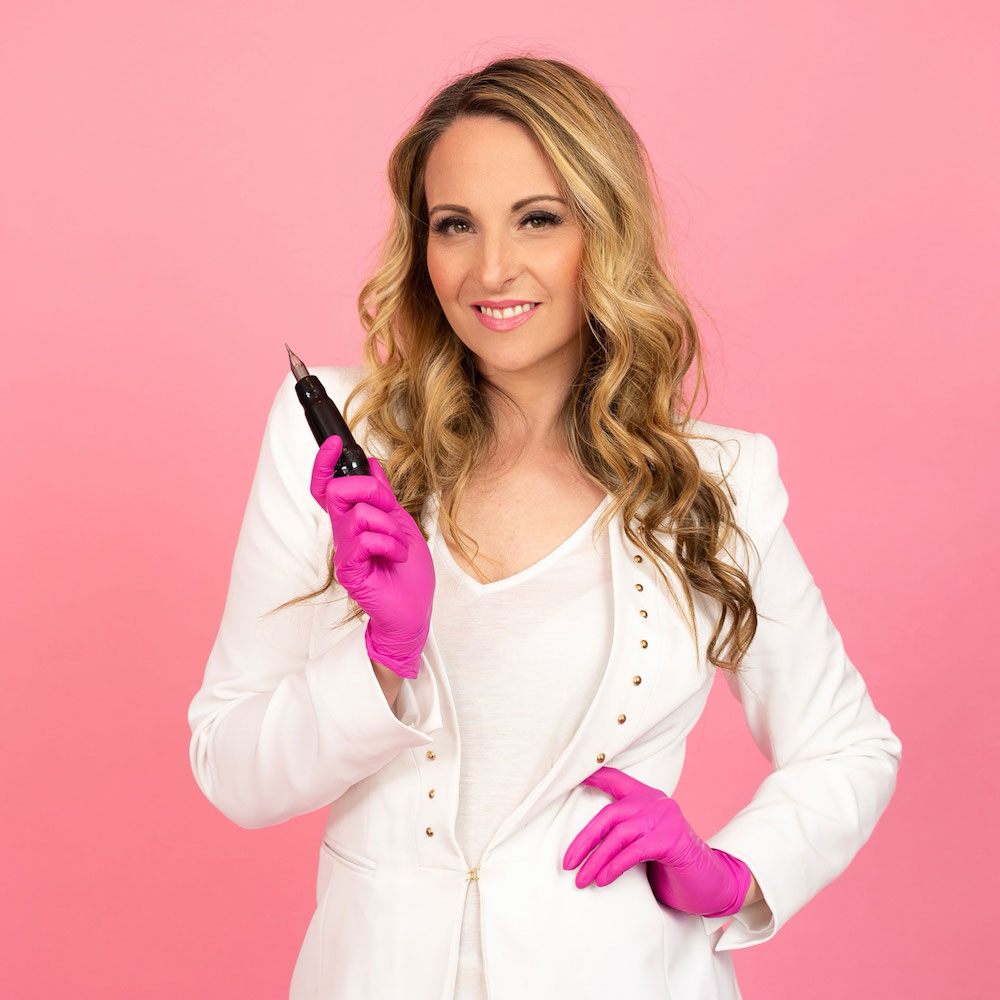 Emily Ponte
Emily has over 23 years experience in the beauty and cosmetic industry. Realising her passion and wanting to focus on more specialist treatments, she has focused the last 8 years in Permanent Makeup.

She has worked with some of the worlds leading specialist trainers and gaining a wealth of knowledge and advanced qualifications, giving her the experience & knowledge to train others! Emily provides advanced 1-2-1 training for qualified artists in her beautiful Hertfordshire Clinic.

As a testament to her skills Emily has won & been a finalist in several industry awards including 3rd place in the Micropigmentation UK awards, Highly commended (2nd place) in the Safety in Beauty Awards, and more recently being nominated in the top 3 for most supportive artist of 2020 in the online PMU Circle awards.
Lucy White
Lucy first became interested in permanent make up when looking in to having her own eye brows tattooed. Fascinated by the transformation that these procedures can create and the confidence they can promote in people she realised that She wanted to train in this field.

Lucy now runs a busy clinic and is proud to be solidly booked up around 4 months in advance throughout the year.

In 2019 Lucy achieved finalist status in several prestigious awards - Micropigmentation UK, The PMU awards and The British Hair and beauty awards.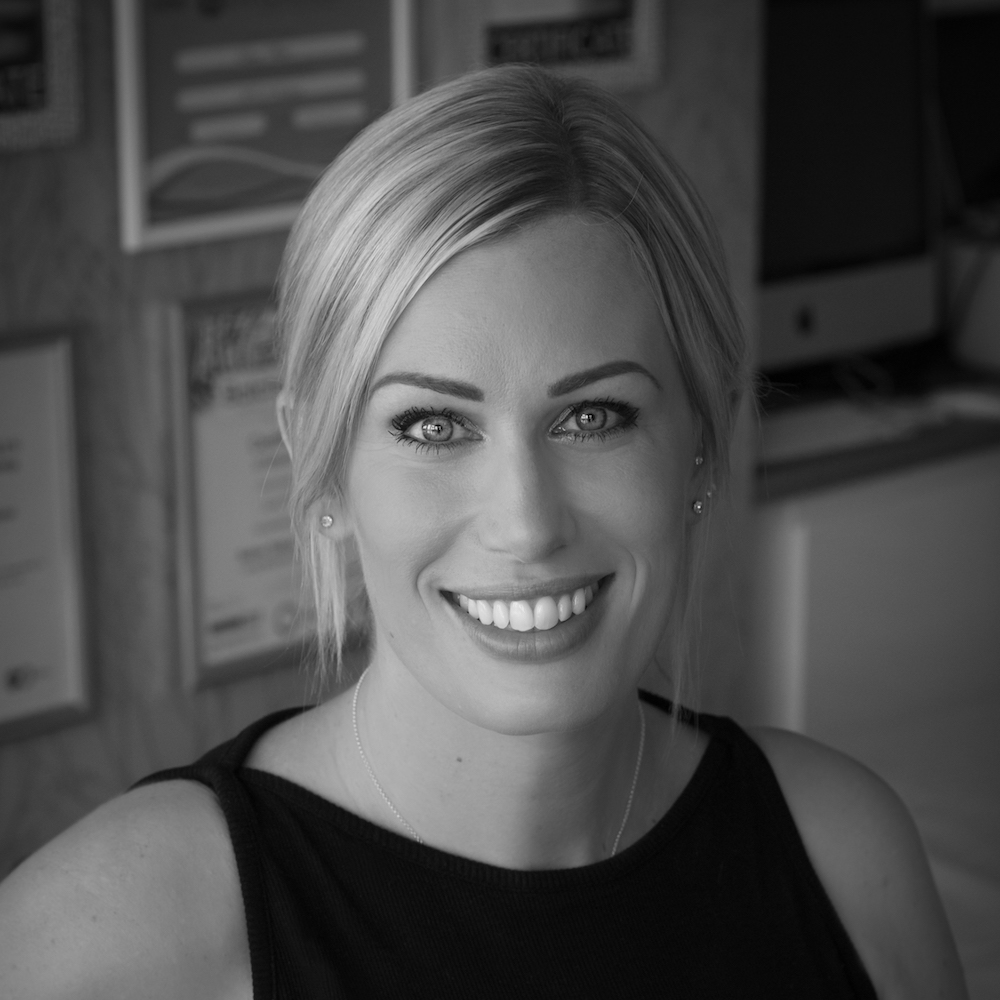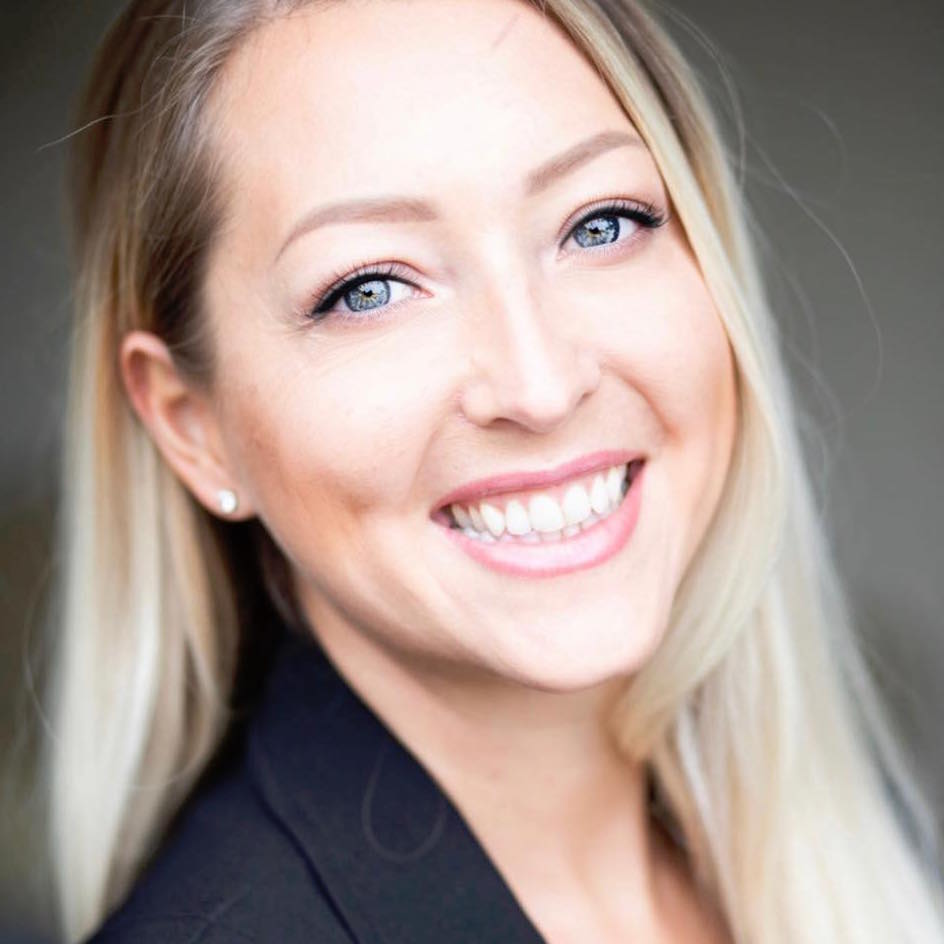 Kally Moorhouse
Kally has always looked for ways to adapt and experiment to get a better results in PMU and Areola. Pushing herself and not being tied down to boundaries!

Kally took to the art Areola Tattooing with a real passion. In the last 4 years Kally has treated hundreds of ladies to new areola tattoos, these ladies show such courage and strength and the treatment really does complete their journey.

Kally has won a number of awards in both PMU Hairstrokes and also Areola Tattooing. She opened and started her own training academy called Ology Academy and have taught some super talented artists in PMU and Areola Tattooing along the way!
Ian Walker
Creative director of Bellate Beauty & Skincare education, owner & founder of Haus of Aesthetics, Haus of Micropigmentation & Haus of Ink and most recently Co founder & managing director of PAA, Ian has a wealth of knowledge & experience to share with you.

"The skin to me is just a canvas, the creation of beauty is my art. Being able to build someones confidence through improving their features is something that i take very seriously and feel honoured to be asked to perform."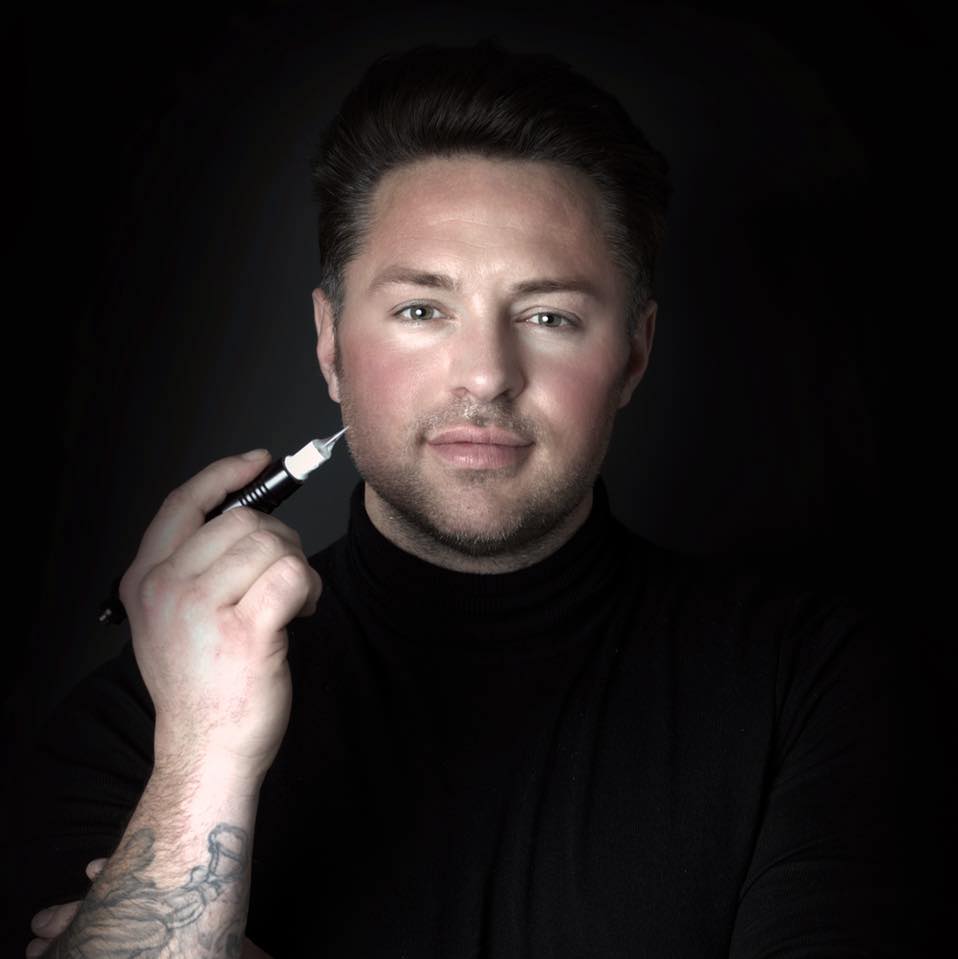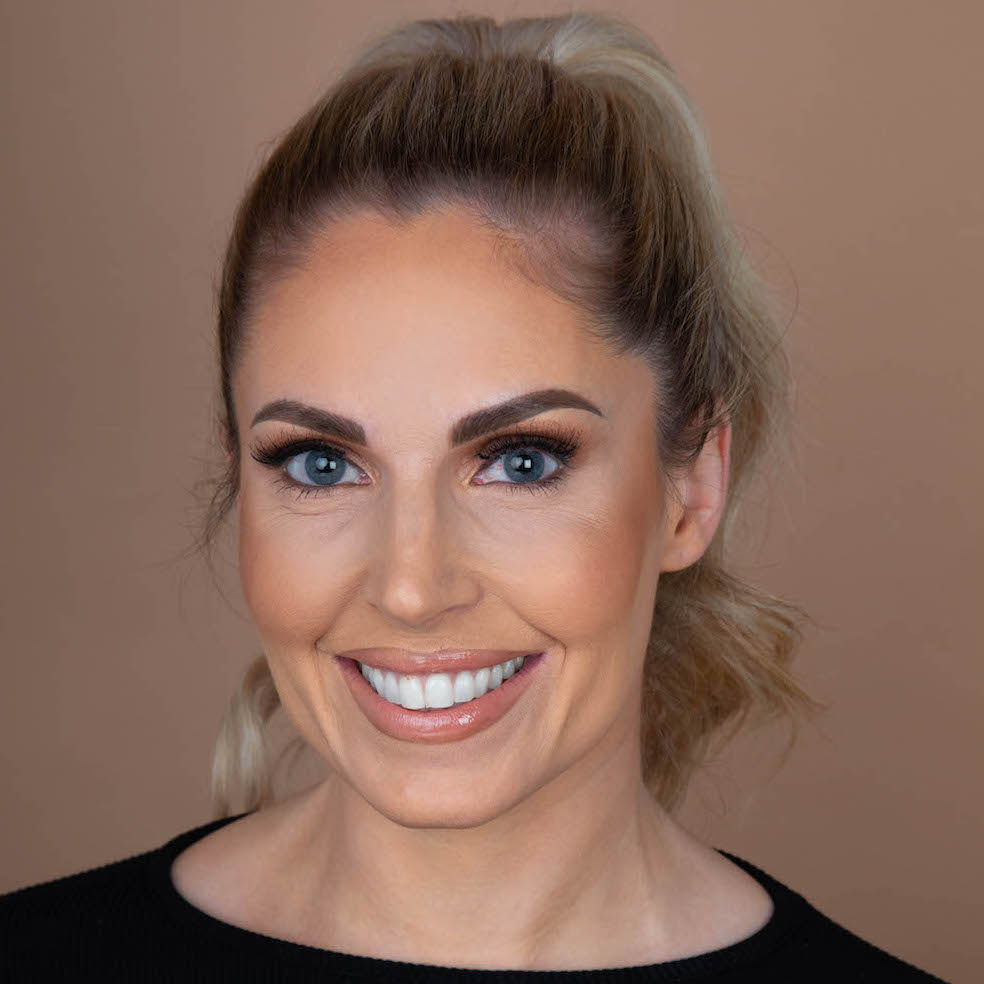 Gemma Henderson
Gemma is a well known and well thought of Permanent Makeup technician within the South West.

Gemma has a massive love for the industry and this is shown in her work. Her precision and perfection means you will receive the highest quality treatment, her Signature style is soft and natural.

Hairstroke brows are Gemma's ultimate passion, these have won her multiple awards since her career started in 2016. Best Newcomer in 2018 (UK PMU Industry Excellence) and Best Hairstroke Artist 2020 (The PMU Circle).

Gemma has also gone on to create an extremely successful webinar based on her Hairstroke style. Gemma offers a variety of permanent treatments and will tailor each one to your individual needs.
Paula McDonald
Paula found her way into permanent makeup through illness and losing her own eyebrows. When she had them tattooed, that was a turning point in her life. During her illness Paula perfected those drawing skills and spent multiple hundreds of hours getting it right, it was her therapy.

Paula is now a master trainer for Plasma Elite and DermaplaneUK as well as for her own Academy.

"I am a bit of a newbie to the PMU world compared to many but my view on the world is very much be kind and help when you can. I try to do this every day. It's a bit dog eat dog out there in PMU land and if I can cancel some of that out, my job is done for the day. I am an over sharer, I gain nothing from keeping secrets. It occasionally gets me in trouble."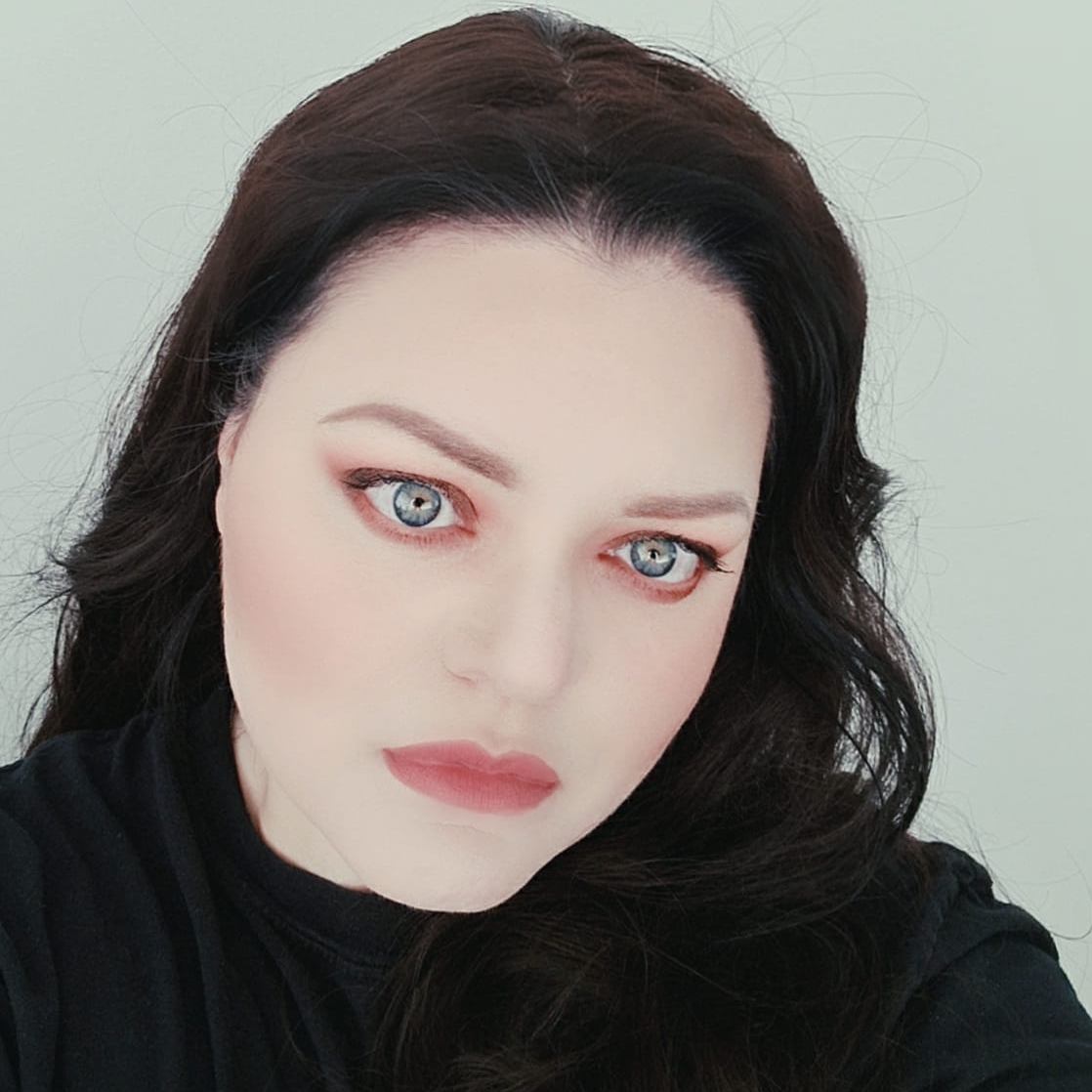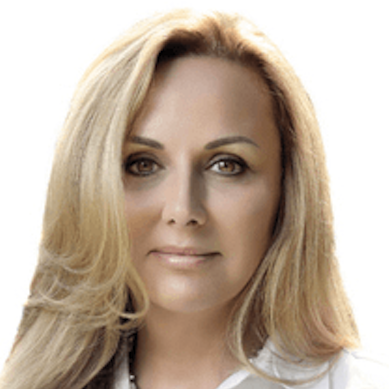 Debbie Clifford
Debbie Clifford has become one of the most sought-after specialist permanent makeup artists and trainers in the world.

Throughout her career Debbie has been trained by some of the best in the world. She has completed many courses and attended dozens of master classes. She herself is now an international trainer for Goldeneye Micropigmentation.

Debbie has a BA (Hons) Degree in Early Years Development & Learning with the Norland Diploma and always had an interest in art and beauty. Debbie has been trained in many medical procedures such as areola reconstruction, scar camouflage and micro needling. She is also one of the few licensed trainers in the world to teach Milena Lardi's Tricopigmentation techniques.
Alice Kingdom
Alice started a career in advanced beauty treatments nearly ten years ago.

Alice's interests and skills are centred firmly in techniques which require precision and high level knowledge of the skin. Microblading and semi permanent makeup are her passion, among other treatments like plasma skin tightening, and results driven skincare.

Alice has a wealth of industry knowledge gained with some very well known trainers from around the world. Accolades include many nominations, awards, and industry judging, along with producing content for industry leading press.

Owner of 'Body and Brows' in Norfolk, UK she has been thrilled to have clients and students travel from all over the UK, and trains internationally using an online portal and virtual methods too.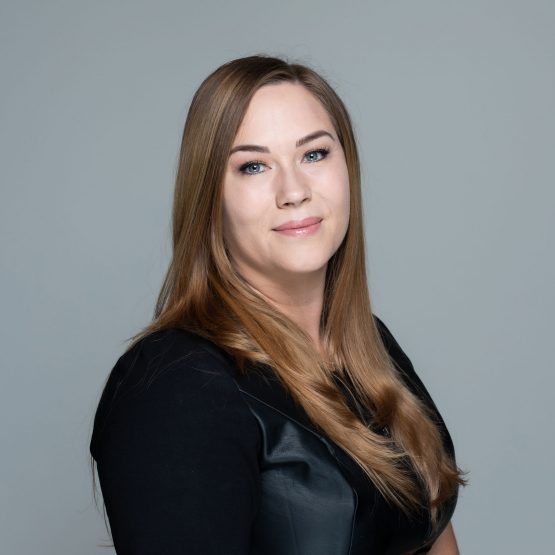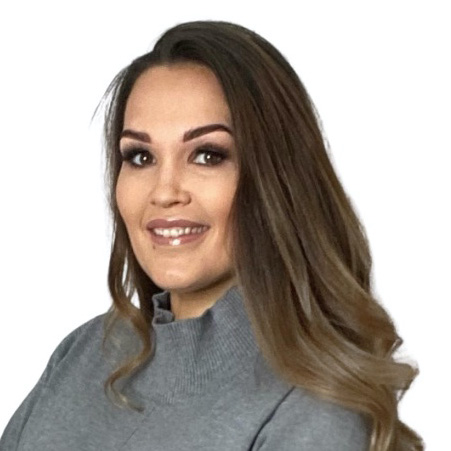 Becci Gibbons
Being within the Beauty Sector for 20 years, half of that has been with the added skill of Permanent Makeup - This is when Becci's true passion was lit! Continuing her education with some of the worlds biggest leading artists has helped keep skills relevant and safe in everything Brows, Lips & Eyeliner

Seeing the changes in the industry over the years further helped Becci divert her pathway to teaching and helping students in certain ways that she feels lacked back when she first started out. Being praised on her generous sharing and leaving no secret uncovered, Becci buzzes from sharing knowledge with her students and other artists.

She has since created a step-by-step "recipe" for her signature DiamondBrows™️ which has taken off well with artists, and clients!

Becci is the proud owner of Diamond Quay & Training at DQ. She also holds monthly clinics in Guernsey at her sisters salon, Diamond on the Island